Showaround Locals: How to Prepare For a City Tour?
Imagine a traveller, let's call him Mike. Mike just booked his flights to NYC, it's his first time and his excitement is through the roof.
Shortly after, Mike starts planning what he wants to see and do in the Big Apple. The Empire State Building, the Brooklyn Bridge, and shopping in SoHo are just a few of the items on his list.
But with minimal time on his hands, soon the process becomes overwhelming. "Should I stay in Chelsea or the Lower East Side?", "when it's the best time to visit MoMa?" and "where can I find gourmet pizzas?"
As a local New Yorker, you know all the answers to the questions above. You can navigate the busy streets blindfolded and beat the lines at top attractions - for you, it's a piece of cake. With the insider's knowledge, you can help turn a stressful experience like Mike's into a smooth and enjoyable one.
Here are 5 simple steps to help you get ready for a Showaround tour in any city.
1. Ask questions
Your first point of contact occurs when you respond to a booking request or send an offer to a visitor who has created a trip to your city. When the visitor has responded, be proactive and ask questions to learn more about your guest's expectations.
Start with the basics such as the duration of the tour, when and where you're meeting, and whether it's an individual or a group tour. Then delve into the interests of your guest.
2. Come up with suggestions
Perhaps your guest is a passionate foodie, so asking about the type of cuisine he or she's into can help you decide what to add to the itinerary. Once you have all the information you need, you can propose some options for the traveller to choose from. Don't forget to include approximate prices so that your guest has a rough idea for their budget.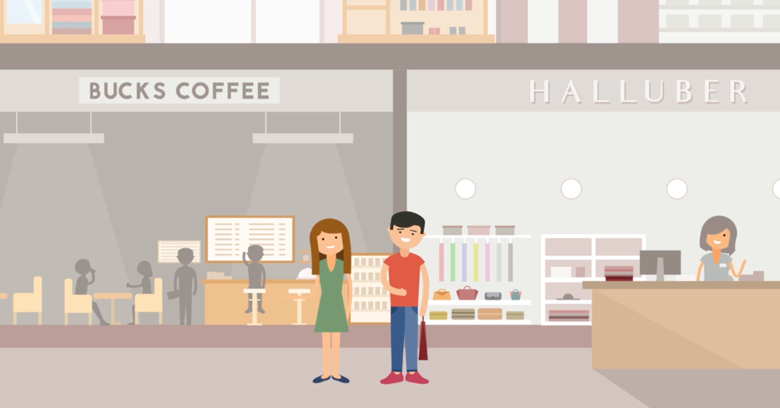 3. Discuss payment methods
If you hold a bank account within the EEA, you can choose whether you want to get paid online via the Showaround platform or in cash on the day of the tour. Decide on which payment option works for you and your guest best so that once you meet you can start exploring the city right away.
4. Be ready
If the date of the tour is approaching, double check everything from the opening times and quickest routes to the weather forecast. Having a few icebreakers or interesting facts about your country or culture will come in handy.
Always have a plan B in case one of the spots is closed and you need to make a detour. And if you run late, keep it classy and inform your guest about the changes.
5. Swap contacts
For those who have chosen to get paid online, the system releases each other's contact details after the transfer is made. Otherwise, ask your guest what their preferred method of communication is.
You can also use the messaging facilities provided by Showaround, and to make it more convenient for you to stay in touch on-the-go, we have both Android and iOS apps.
Lastly but most importantly, be yourself. It's not about mimicking a professional tour but about your personal perspective on the city you live in and sharing the things that make it special.
Good luck!