Tbilisi: a Little Bit of Both
The Caucasian Mountains, the Mtkvari River, picturesque architecture, warm and welcoming people, who always make you feel like at home when you visit Tbilisi. What makes the city unique, that it has both European and Asian components.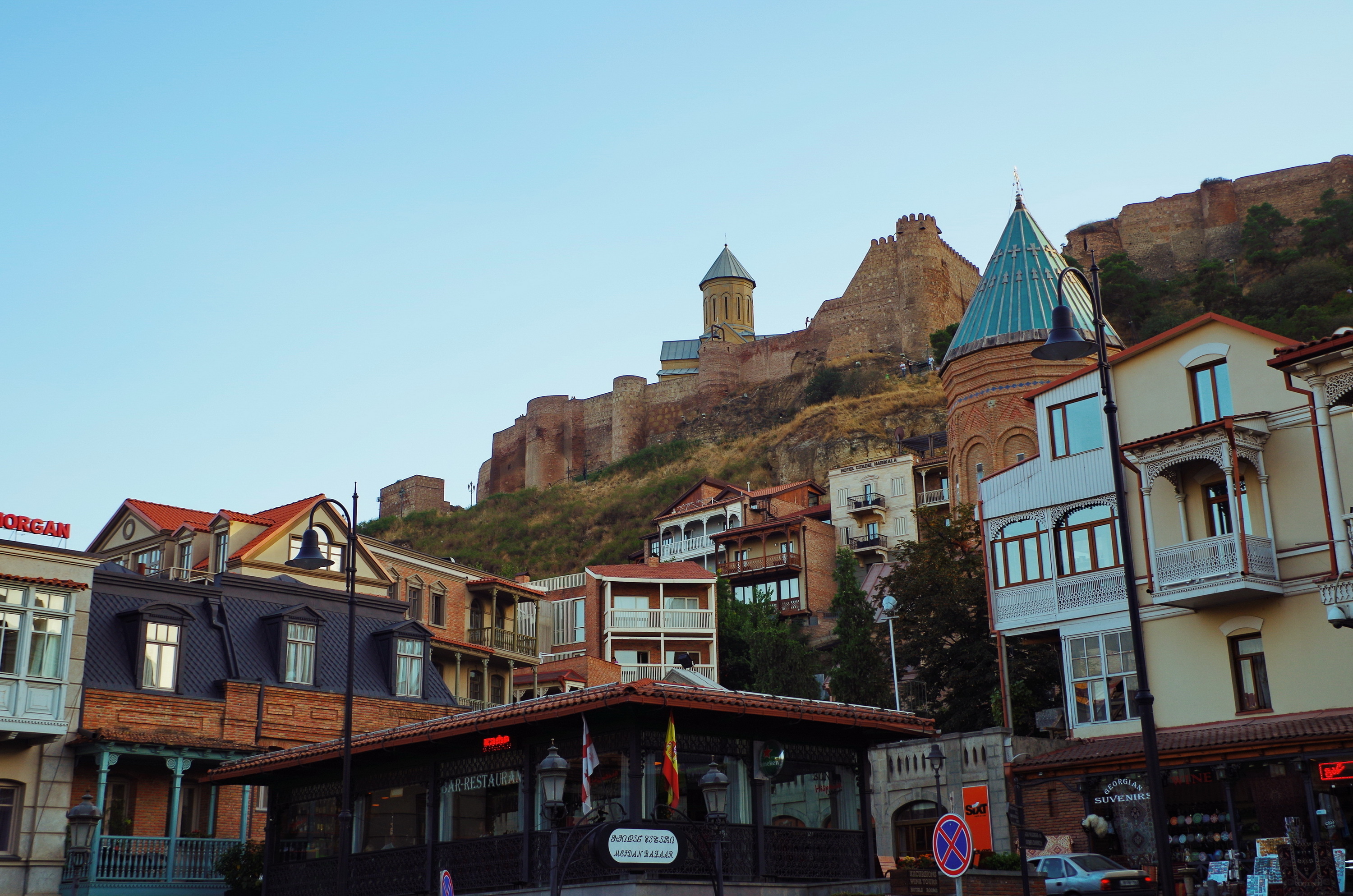 This week's Featured Local is Giorgi, a 19-year-old student, and whether it's shopping, nightlife, sport and recreation or sightseeing, our Showarounder knows the city inside out.
If you're after one of the lesser-known travel destinations, a tour in Tbilisi with Giorgi should be on your list.