Showaround: Top 10 Locals in Istanbul
Istanbul invites visitors to experience something rare—the best of Asia and Europe in one place. The strait of Bosporus divides the land, so there's a part that belongs to the East and the other side is considered to be in the West.
Due to influences from both continents, Istanbul's multicultural society and rich history, travellers are presented with a unique blend of activities to choose from. From popular attractions like Sultan Ahmed Mosque or Grand Bazaar to less mainstream spots such as the colourful neighbourhood of Balat, or trying out delicious street food at the Karaköy pier, you'll need more than a day or two to get a true taste of the city.
Turkish people are known for their considerate hospitality, so before heading to Istanbul, contact a Showaround local to experience what their famous generosity is all about.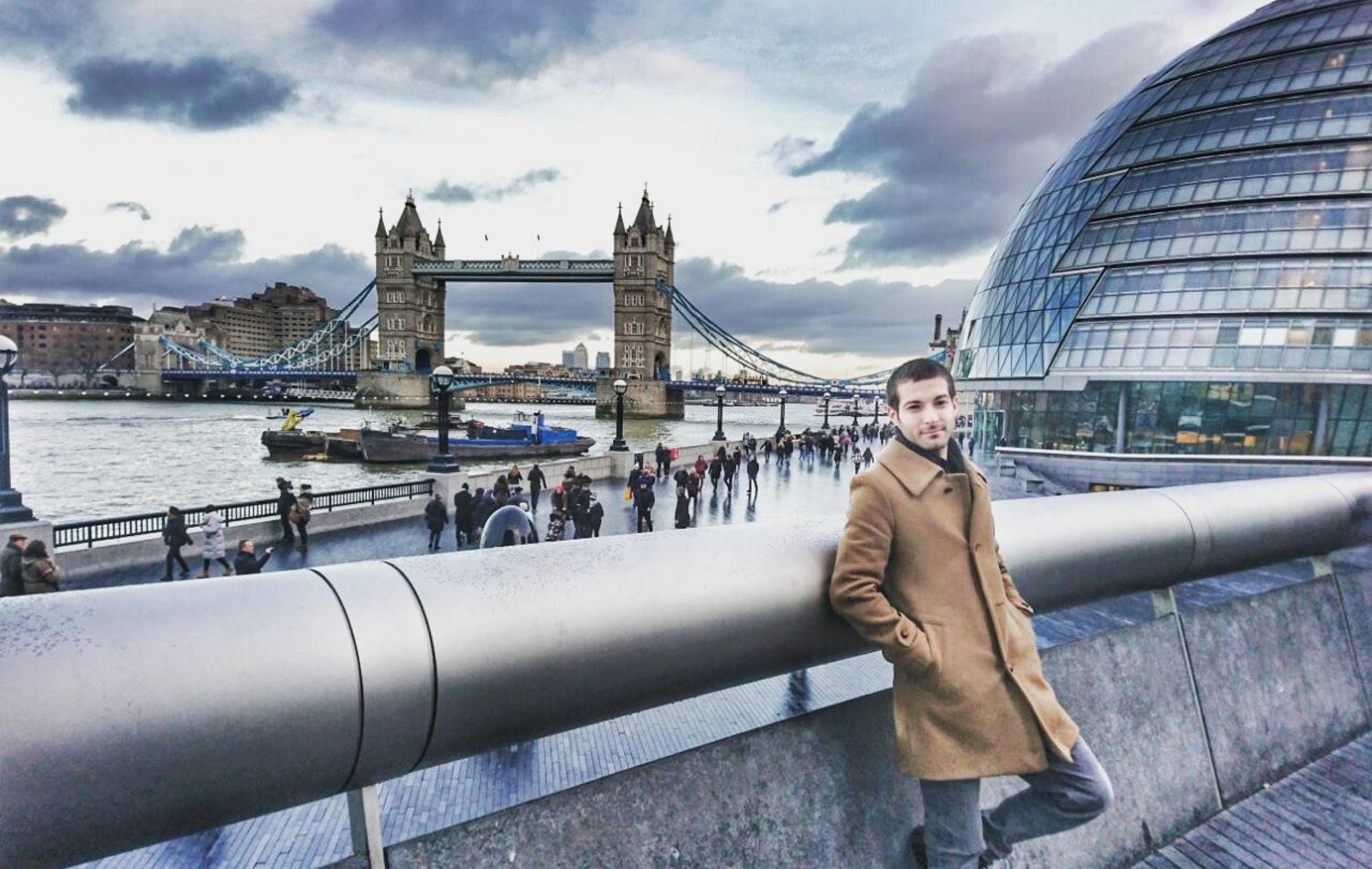 Share your favourite location in Istanbul in the comments below! ?