Los Angeles: Drive-thru with a Local
You can leave your preconceived notions at the door when you visit Los Angeles because I'm pretty sure it will be nothing like you expect. Not everyone is trying to become famous and not everyone is fake – the city has so much inner beauty due to its vibrant multicultural neighbourhoods and shared local mindset to live free and have an open-mind. Everyone is welcome in the City of Angels.
Whether you love or hate L.A. highly depends on which district you visit first. The top few metro areas, like Venice Beach or Santa Monica, are popular among tourists and surfers since you get the major three – sea, sand and affordable accommodation. If we come into the centre a bit more, we see neighbourhoods like Echo Park, with plenty of things to see and do – in Echo Park you can visit the famous statue, 'Queen of the Angels', rent a pedal boat or just sit, relax, have a picnic and enjoy the beautiful L.A. skyline.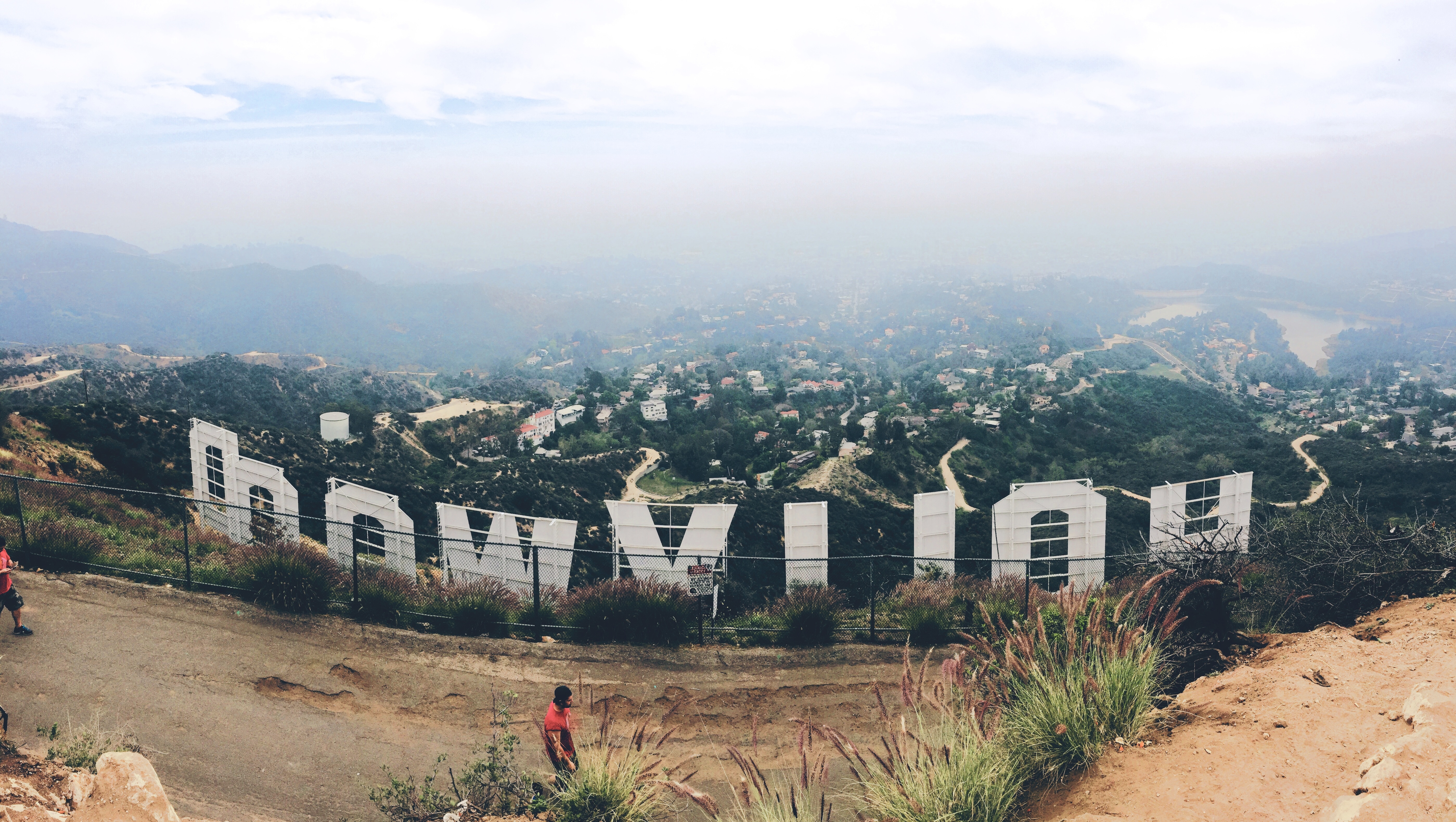 One issue you might find whilst exploring the different areas of L.A. is that you should either stick to one neighbourhood at a time or have a car to get around. The city is known for it's mind-numbing traffic, so it's good to use services like Uber or Lyft and to avoid peak times. An alternative way to explore the city would be to ask a local to show you around, or in this case, to drive you around.
This week's Featured Local, Lindy, does Pick Up and Driving Tours, so you don't have to worry about transport during your tour. She can also introduce you to some top L.A. eateries, her favourite shopping malls, creative new hot-spots and museums – and forget those holiday selfies, Lindy has a professional camera, so she can take care of capturing those memorable moments from your trip.
Los Angeles is surrounded by beautiful valleys and mountains, with scenic backdrops, stunning cove beaches, forests and a sprawling desert – so one thing is certain, there will be many photos to take. L.A. is one of those rare places where the stunning surroundings and strikingly different neighbourhoods seamlessly come together to form one diverse city.