Istanbul: the Most Vivid City You'll Ever Visit
Istanbul is a mega-city straddling two continents: Europe and Asia. Both regions, together with their prevalent religions (Islam and Christianity), have notably influenced Istanbul's architecture, development and its overall strategic importance.
Due to its geographical location, the city attracts visitors to experience not only its rich history but also its multifaceted character conveyed through classical Islamic buildings, diverse population and the growing sense of being a cosmopolitan European metropolis.
Even though the grand Turkish destination has no shortage of worldwide famous attractions and delicious food, the city still remains refreshingly unpretentious. To really get to know the city you need to do it right. With a simit (which resembles a pretzel) in hand, frequent Turkish coffee breaks and kebab stops at least once (a day if you ask us), you'll get to experience why food is such a huge part of the local culture.
As for sightseeing, one item on your itinerary that cannot be missed is the Sultanahmet Area—the historic peninsula, which is considered to be the starting point of Istanbul. Conveniently, other top sights like Ayasofya, Blue Mosque and the Archaeological Museums, can all be found there too. The Grand Bazaar, one of the greatest world open-air markets, is also located only minutes away from the area.
If you feel a little bombarded by the choices available and you're unsure about how to get where you want to go, local Taha will help you out and guide you through the maze-like streets of Istanbul.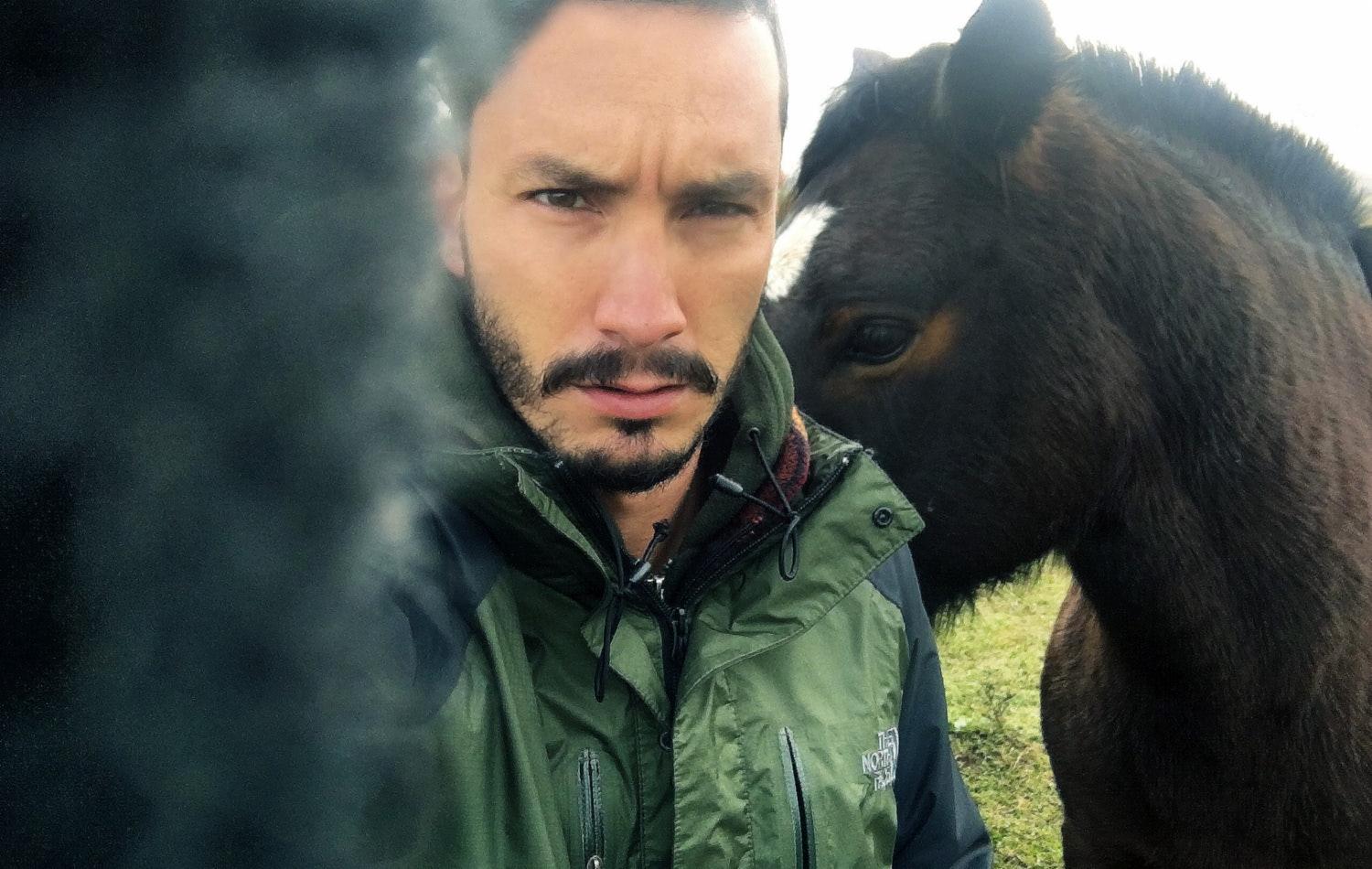 Showarounder Taha wears many hats; he works as a short film producer and digital marketer. Also, the list of his passions includes, but are not limited to, second-hand furniture, vintage motorbikes, skydiving, snowboarding, freediving and all kinds of other extreme sports. Travellers who are interested in non-English tours are in luck because Taha also speaks Spanish, Portuguese and Turkish.
But before you go out to explore the hidden gems of Istanbul, one thing is worth remembering—to truly embrace the local way of living, be mindful and go with the flow because the city is always buzzing, but counterintuitively, no one's in a rush.