Get to Know Showaround Locals in Minneapolis: Meet Katie
Background: Katie is a student at the University of Minnesota located in Minneapolis and lives near the campus. She was born just outside of the city and has called Minnesota home her entire life. A tour with her can be perfectly summed up by her motto: 'Breweries, rooftop gardens, lakes, waterfalls, and photography.' In the summer, she enjoys spending time on one of the many local lakes, and in the winter, she likes to check out frozen waterfalls. Year-round, Katie enjoys singing karaoke in her neighbourhood bar.
Showaround: Why did you decide to become a Showaround Local?
Katie: I decided to become a Showaround Local after travelling to Europe and meeting locals that were passionate about their cities – their passion was contagious! Upon returning to Minneapolis, I had a new perspective and was able to identify all of the ways this city is special. I know Minneapolis like the back of my hand, and I'd love to help a fellow traveller experience all of the things this city has to offer.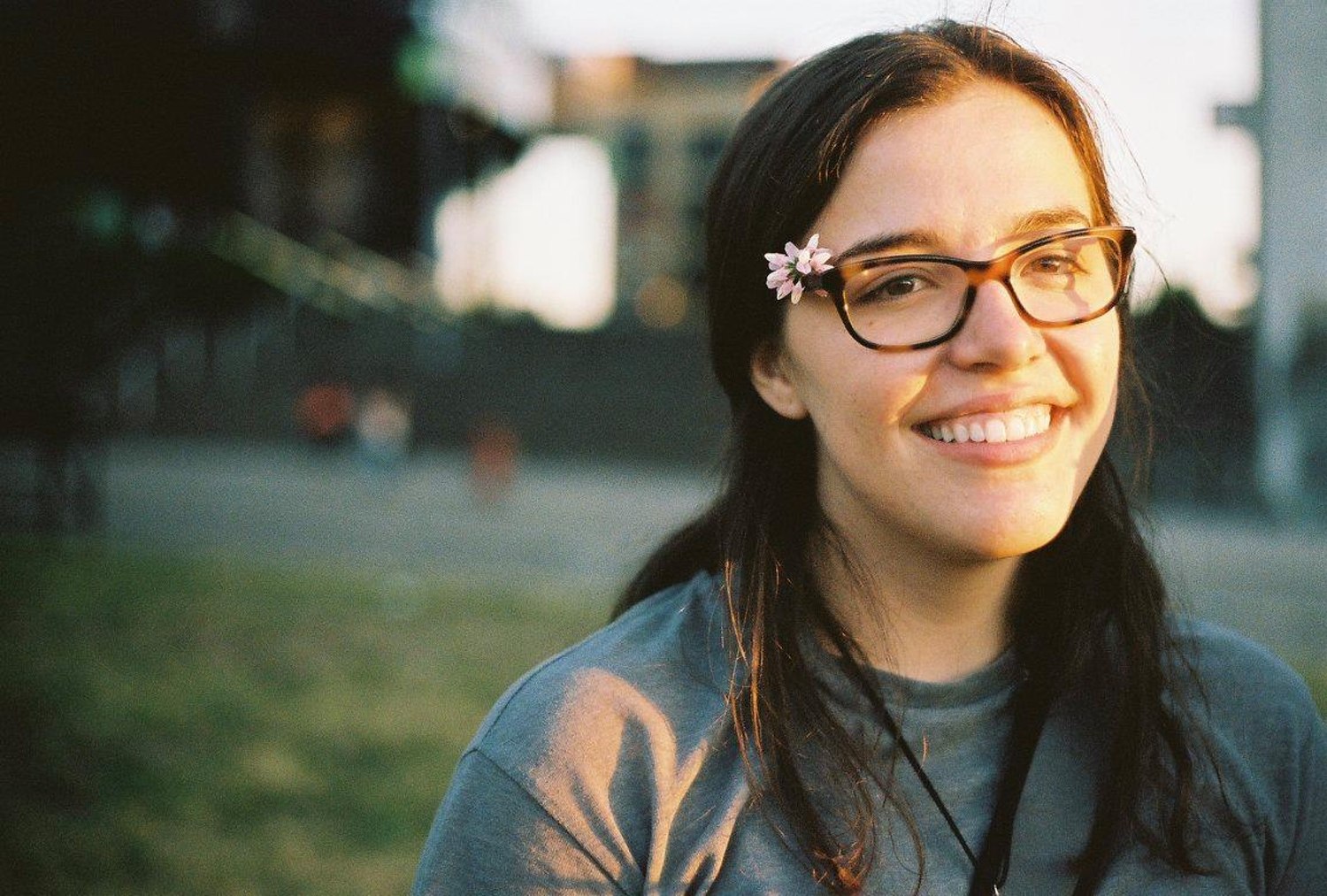 Showaround: Name three super local things to do in the city?
Katie: 1. Visit free museums and galleries, like the Bell Museum on the University of Minnesota campus, or the Minneapolis Institute of Art in South Minneapolis.
2. Photograph Minneapolis. For the best views of the city, go to the historic Foshay Tower in Downtown and buy a ticket to the rooftop observation deck – and I know a few other off-the-map places to photograph too!
3. Grab a cup of coffee at one of our many local coffee shops – I really like Vicinity Coffee, which is in a residential area across the street from an incredible resale store.
Showaround: Favourite restaurant?
Katie: French Meadows Cafe is the best! Everything is organic and locally sourced, and the Uptown location is within walking distance from many of my favourite shops.
Showaround: Best place for a drink?
Katie: Minneapolis is known for its breweries, so I'd recommend heading to the biggest, most impressive brewery – Surly! It's right next to a train stop and has a full restaurant inside as well. After that, be sure to check out the other breweries in Northeast Minneapolis – and if you're a visitor who isn't interested in breweries, we've got distilleries and great dive bars too.
Showaround: What about the nightlife?
Katie: As a student, I can point you to all of the great clubs for young people in Minneapolis. Many are centrally located Downtown and are accessible by bus or train – and If you'd rather enjoy a nice cocktail at an underground speakeasy, I can tell you where to go too.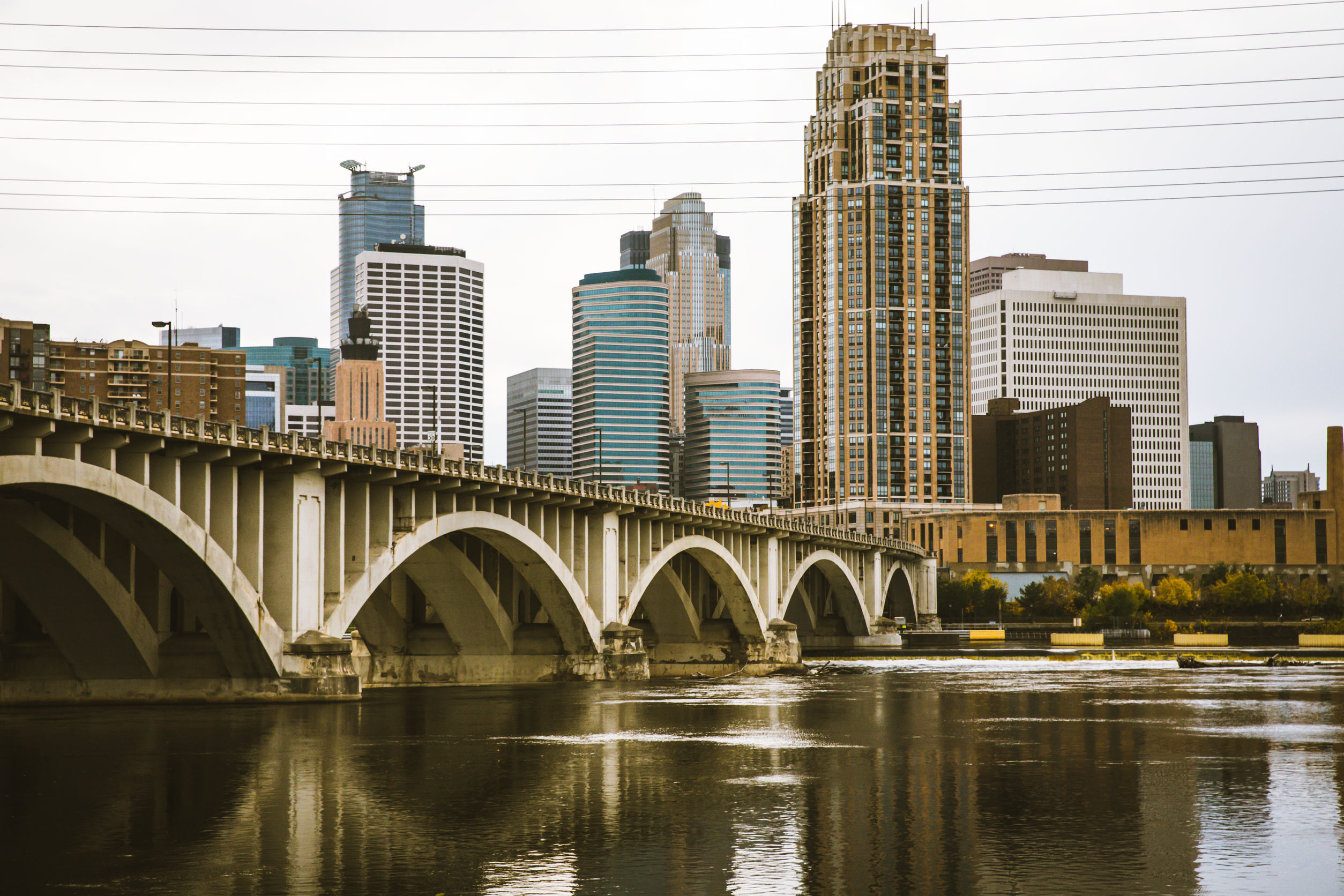 Showaround: How would you describe the local people of Minneapolis?
Katie: The people of Minneapolis are what makes the city amazing. 'Minnesota Nice' is used to describe us, and it's very accurate. Minnesotans are incredibly kind and caring, and we know how to properly host our guests.
Showaround: Thank you Katie for your answers!