Explore Manila with Tasha
Manila, the capital of the Philippines, located right on Manila Bay and divided by the river of Pasig, manages to be a lot of things in just one city. Spread out over a dozen neighbouring cities and towns, Manila's metropolitan region greets you with its vigorous personality through startling contrasts, ranging from huge shopping malls to vast areas filled with shacks.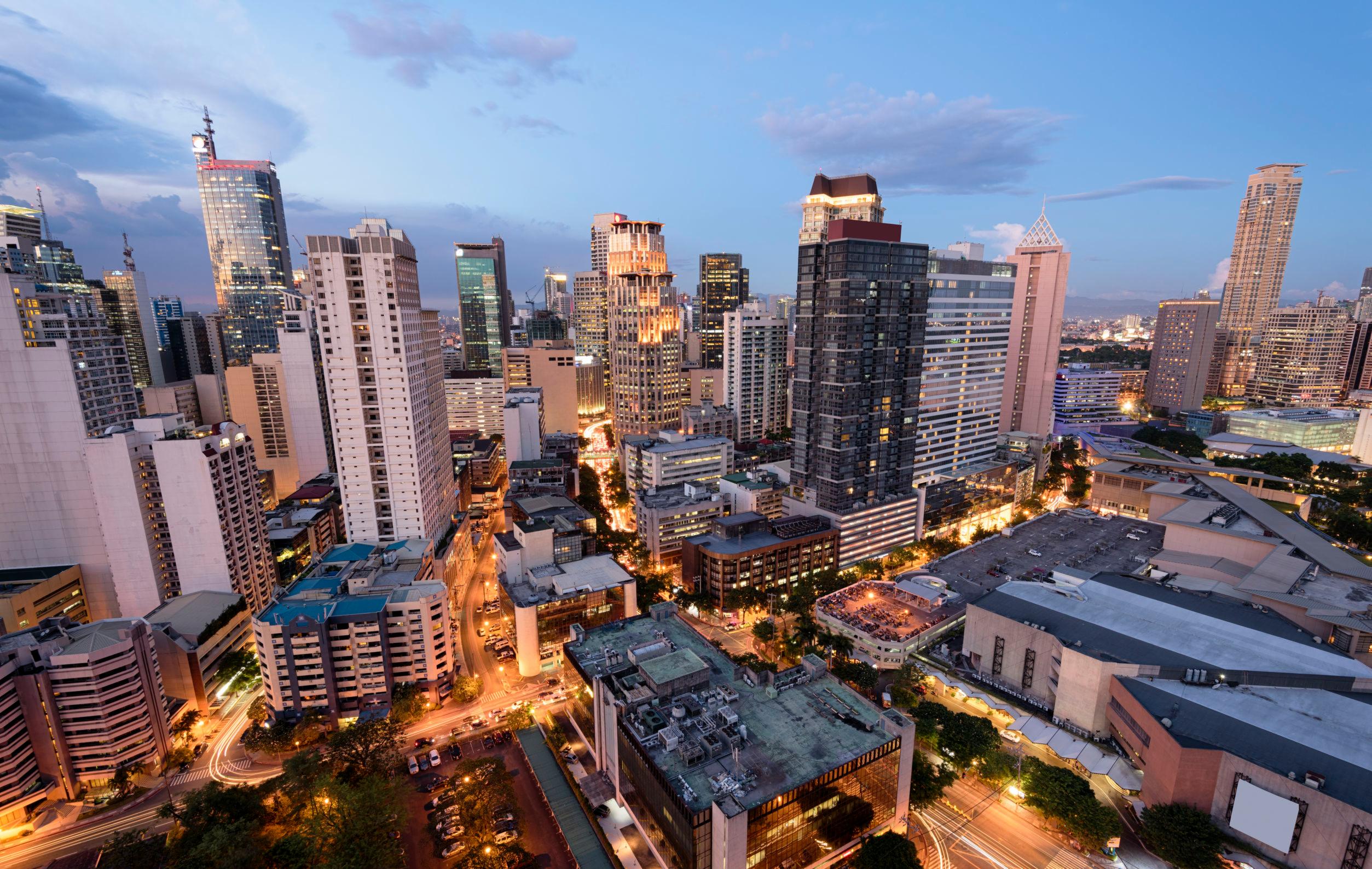 If you're patient enough though, you'll start to see raw beauty in the chaos of Manila everywhere you go, whether it's the soul-thrilling and family-like hospitality or the remains of colonial architecture that's a form of culture in its own right.
With that said, careful planning is recommended when developing an itinerary for your stay. Manila offers not only an abundance of places to visit during your trip but also comes with some essential matters to consider beforehand like transportation, accommodation and safety.
Conveniently, we know someone who can help you prepare in advance—this week's featured local Tasha. Tasha can suggest fun activities and things to do in Manila, so you have a preferred starting point for your city tour and you know all the must-visit spots when you get there.
Sightseeing
Fort Santiago
When you type Manila into your browser, it's very likely that Fort Santiago will come up as one the first suggestions, and there's a good reason for that. The fort is one of the most significant sights for the Philippines historically, which is part of the wall surrounding the famous city of Intramuros. When visiting Fort Santiago, you'll be able to get a better understanding of Manila's colonial times and why José Riza is called the nation's most beloved hero.
San Agustin Church
Originally built in the 1600s using adobe stones, the church was the only building that survived as a result of Intramuros being ruined during the World War II. At present, the adjacent monastery, which had been demolished in WWII, was restored back in the 70's and turned into the museum of ecclesiastical art.
Food
We don't want to make it all about stuffing your bellies with all sorts of delicious fare, but the food...oh, the food! The local cuisine is like nothing you've ever tasted before; it's a confluence of influences made by American, Japanese, Spanish and Chinese cultures. Some must-try dishes are Chicken adobo, kare-kare (oxtail stew) and halo-halo, a popular Filipino dessert (a mixture of various sweet toppings).
Transportation
If you're visiting Manila for the first time, for the sake of your own peace of mind, avoid using regular taxis, subways or public transport in general. The reason for choosing an alternative option is that Manila is known for its almost lawless traffic and chaotic transportation system, so it might take some time to get your head around how everything works. That's why the easiest and most convenient way to get around is to use ridesharing or private hire car apps like Uber.