Budapest: the Party-goers Escape
The summer is finally here and now it's all about making the most of the long days and warm nights – there's only three months of it after all. The way I see it, there is no better way to kick-off the month of July than by getting together with a group of friends for a well-deserved getaway, full of partying, recharging, sightseeing and spending some quality time with those closest to you.
Check the best local guides for Budapest
Maybe it's not the first place you might think of visiting with your friends, but if you're looking for the excitement of a big European city, without all the hassle and ridiculous prices, then you'll certainly enjoy what Budapest has to offer. This city has copious amounts of great nightclubs, buzzing 'ruin pubs' and architectural gems.
Every summer the city becomes a magnet for partygoers, who are bored of touristy beach resorts, and are looking to experience something more off-the-beaten-track. This summer's main party destination is Sziget, but you have to be prepared for this one – it's a week-long festival with over 1000 various acts, held in the midst of August on Old Buda Island (Óbudai-sziget). This year's lineup includes Rihanna, Tinie Tempah and M83 – and for those who like to rave to some electronic beats, there are legendary DJs, like John Digweed and Sasha.

Tykhyi's/123RF.COM
If you're not into outdoor festivals and big crowds, Budapest has a plethora of other must-see places for a night out, such as their exciting 'ruin bars'. These retro pubs occupy unused outdoor spaces and abandoned buildings, and thus create alternative venues with mismatched and quirky decor, together with a slightly chaotic but welcoming atmosphere. For first-time visitors, locals often recommend starting a ruin-pub-crawl with Mazel Tov, Instant or Corvintető.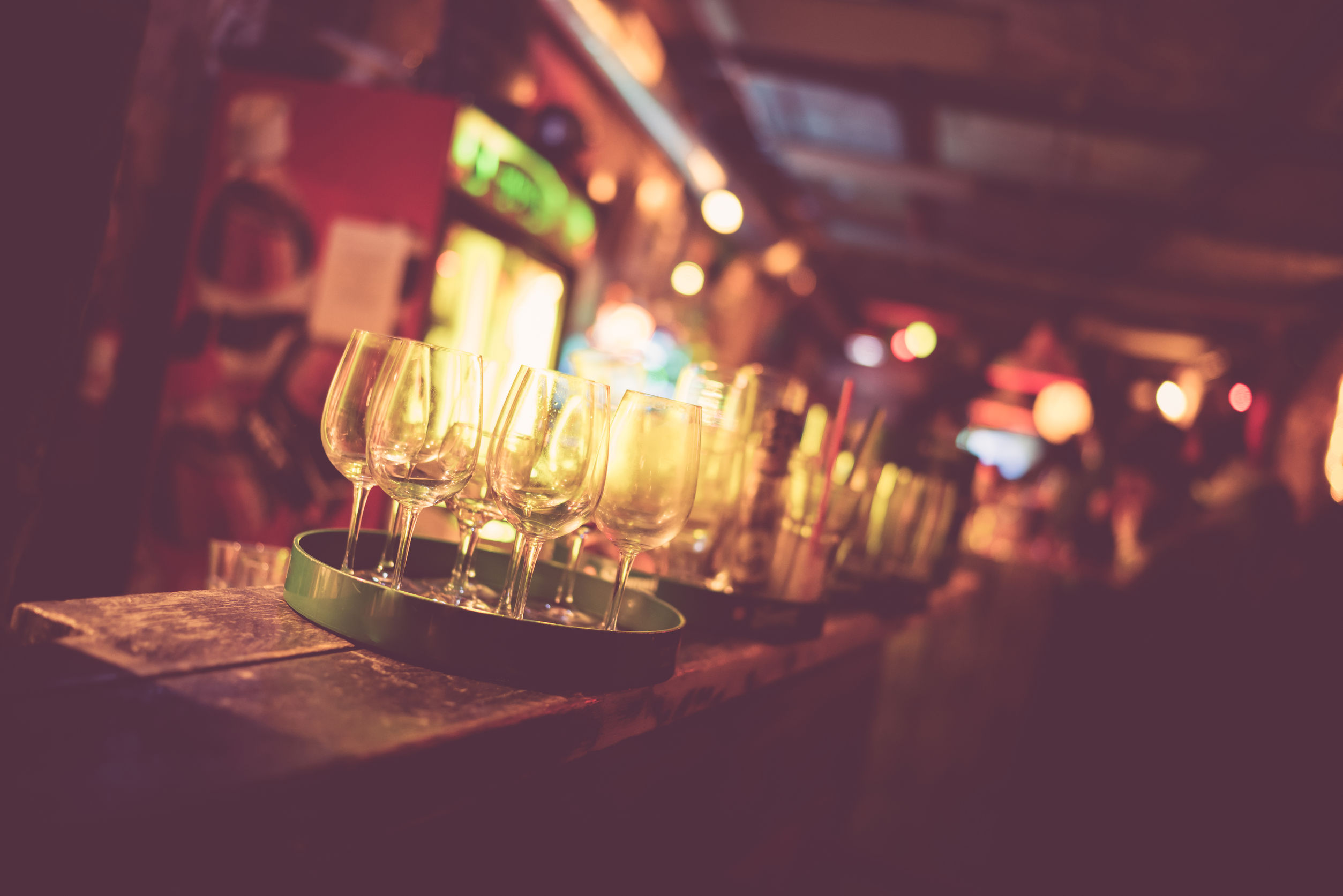 This week's featured local, Annie, not only knows where to find the trendiest ruin pubs and parties in Budapest, but she can also take you to the best thermal spa bath – one of the first things most people associate with Budapest. Annie is a 23-year-old Tourism and Hospitality Management student, who has shown over 300 visitors around her home city. Residents, like Annie, and tourists tend to experience the city in strikingly different ways, therefore booking a tour with a Showaround local is the ideal way to combine the best of both.
The capital of Hungary has more than enough options for you and your friends to explore, with plenty of activities and attractions to keep you busy – just make sure you don't miss out and ask Annie for a few insider tips first.