Behind the Scenes of Rome
We always gain a couple of kilos after visiting this city. Benvenuti a Roma! We blame it on the numerous varieties of legendary pizza, delicious and juicy mozzarella di bufala and, of course, our inability to resist sampling different flavors of gelato on almost every corner of the city.
You can easily shake off all those extra kilos by trying to visit all the must-see spots in a day or two. Rome is one of the oldest cities in the world and known for its proud history. So, the list of spectacular sights is a really long one - the Vatican city, Sistine Chapel, and St Peter's Basilica, to name a few. However, we advice to be selective, take it more slowly, and get a grasp of local life.
Leonora local from Italy is a local Showarounder based in Rome. She likes to take travellers to "behind the scenes" of artists at work. Leonora wants every visitor to experience the true flavours, cultural subtleties, and feel of Rome.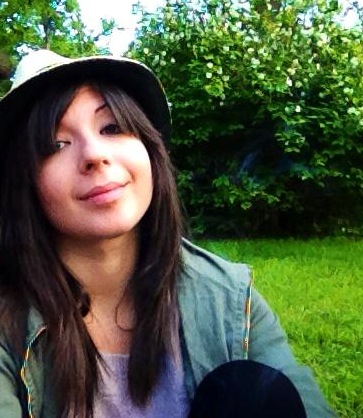 "I'd like everyone in the world that finds himself here (even for a day) to live its true living natura, to understand its indescribable beating atmosphere (that you couldn't find in any guide!) with the feelings that come with it.", said Leonora.
Leonora is studying architecture and has an immense passion for photography and art. "It would be a great pleasure for me to guide you through my stunning city, walking through its history, without forgetting the best places for food, entertainment and anything a real local roman would go to!" See the profile of Leonora.