Active Holidays in Lisbon
Often, it can be difficult to stay fit when travelling abroad. Think about a recent trip you took. So many temptations out there! For most people, holiday relates to trying lots of delicious foods and enjoying the local beverages. We're not suggesting to say NO to enjoying one of the most exciting parts of your trip. Perhaps after a couple of days rest, and daily routine of food, beach, and party, it's time to try something new.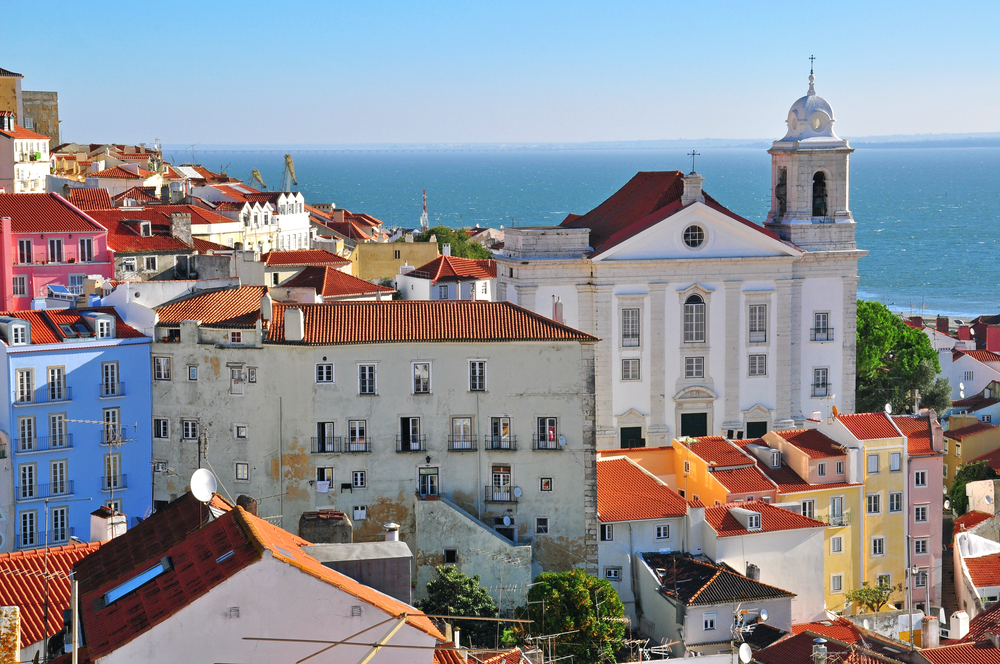 What about healthy holidays? You can't go wrong visiting Lisbon and meeting Pedro, a triathlon coach, marathon runner, and Showaround Local based in Lisbon, Portugal.
According to him, city tours are not necessarily just about talking walks, "Do you like to run? I will show you the best Lisbon running tours. Do you like to ride? I will show you the best cycling routes around Lisbon."