A Day in the Life of a Berliner Dan
People are either madly in love with Berlin, or they hate it – those who fall for it are usually mesmerised by its electric energy, variety of people and the fusion of historic and modern architecture, which is framed by a lot of the city's greenery. All of these elements combine to make the capital of Germany the perfect place for both newcomers and immigrants to settle down.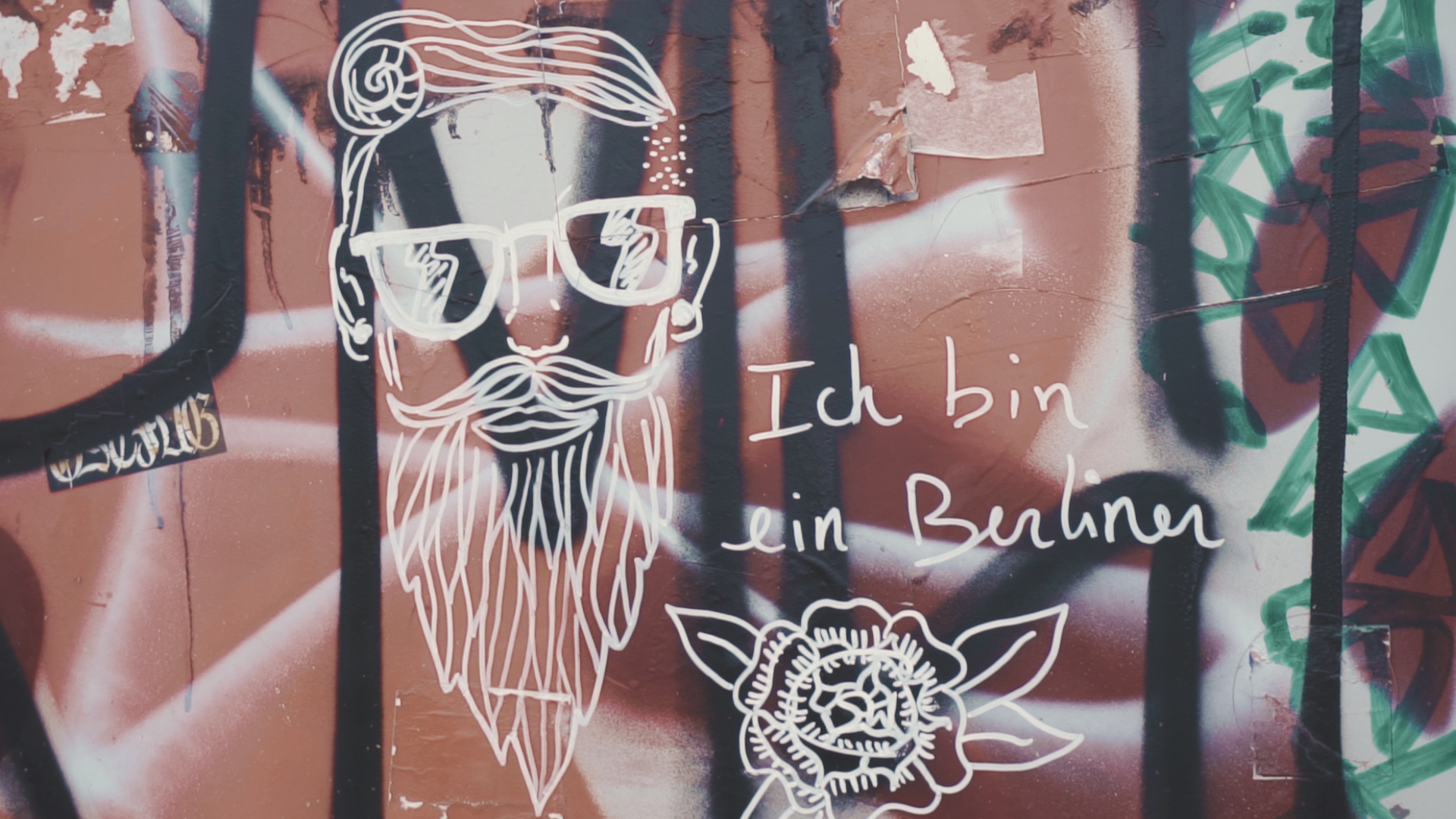 The city has become home to many rebellious souls looking for a place that would not only accept them the way they are, but that would also inspire them – I'm talking here about their creativity, self-expression, and simply doing what they love. Most probably that's the reason why the city has a higher number of self-employed and non-corporate workers than anywhere else I know – pretty much every single person I have ever met there is either a freelancer, designer or DJ.
But there are two things that connect these diverse individuals: alternative lifestyles and a devoted love for their city – and Showaround Local Dan is no exception. In today's video, we get a glimpse of daily local life with Dan as he takes us on a bike tour through Berlin. We start at YAAM (Young African Art Market) and then head to the East Side Gallery, which is the longest part of the Berlin Wall and the largest open-air gallery in the world. Once we arrive, he reflects on how important the fall of the wall was, as well as the drastic reform of politics and how people were finally able to travel freely.
We finish the tour with two of Dan's favourite spots – the first one is by a canal, where he goes to unwind after a long day at work with a well-earned beer (yes, public drinking is permitted); and the final one is a secluded restaurant called EM-Samir Hamida that serves Arabic cuisine, where we had one of my more memorable meals in Berlin. The food was simply delightful, bursting with flavour, and the best part, it was really cheap.
Having an insider like Dan throughout your visit is essential, not only because of the knowledgeable insights that a local can provide for your trip, but also to help you get really under the skin of Berlin – you have to go underground to find the best clubs, private parties and urban art galleries, often located in abandoned factories, warehouses and derelict sites.
So far, none of the guidebooks have been able to keep up with the constant change of Berlin – this city is unbelievably dynamic, offering something unusual and exciting every time, so it's highly likely that your next visit will be nothing like your last.