7 Tips for Visiting the Great Barrier Reef
One of the seven natural wonders of the world, the magnificent Great Barrier Reef is probably Australia's biggest drawcard. A snorkeller and diver's paradise, it's teeming with colourful marine life and is home to hundreds of postcard-perfect tropical islands. If it's on your bucket list, read on for some tips on visiting the 'blue outback'.
1. Visit between June and October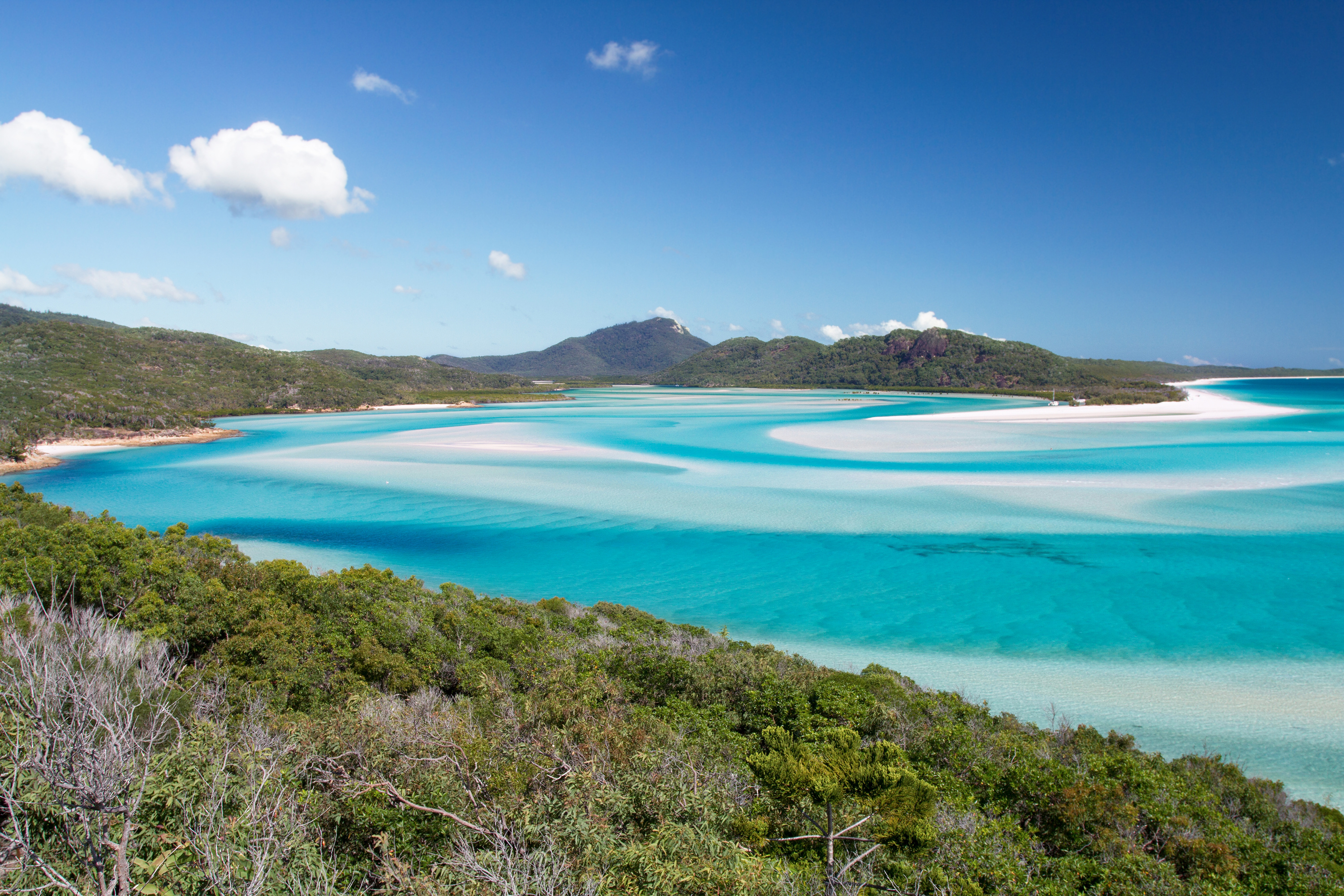 The Great Barrier Reef can be enjoyed year-round but the very best time to visit is during the dry season between June and October. While it is peak season, the weather and conditions can't be beaten. You'll be blessed with perfectly sunny, calm days and rainfall is at its lowest at this time of year.
2. Pick a small region to explore
There's a reason it's called the 'Great' Barrier Reef. It stretches for over 2300km down Australia's northeastern coastline and is the only living thing visible from space.
Hundreds of tropical islands are scattered amongst more than 3000 individual reef systems. It's VERY big so you'll need to decide on a small region to explore. The most popular departure points are the Whitsundays and Cairns.
3. Protect yourself from the sun
The reef is located in Australia's tropics, meaning that the sun is very strong year-round. You need to take sun protection seriously here or you'll be going home with a nasty sunburn! Be sure to bring a hat, sunglasses and long-sleeved shirt as well as a good, waterproof sunscreen (at least SPF 30+). Remember to re-apply regularly.
4. Choose the right tour experience
There is no shortage of tour providers offering all kinds of reef experiences. Take the time to research all the different options before you make a decision because the different companies differ wildly.
Large organisations like Quicksilver and Cruise Whitsundays often have their own dedicated reef pontoons for bigger groups, while smaller operators offer more boutique packages. Maybe you'd like to see the reef from the air via a helicopter or go diving instead of snorkelling. There are lots of different options.
5. Beware of stinger season
You've heard that Australia is home to one or two dangerous creatures, right? The period between November to May is known as 'stinger season' because poisonous jellyfish are present in the water. Don't worry though, the tours provide protective stinger suits so you can swim without worrying about being stung.
6. Treat the reef with respect
The Great Barrier Reef is a very fragile ecosystem and if tourists aren't careful, they can easily damage it. Try not to touch the coral as this can kill the organisms that live on it and don't kick your fins against the reef as you're swimming as this causes damage. Also, never touch any of the marine life you observe as many of the species are endangered.
7. Don't limit yourself to the reef
The Great Barrier Reef isn't the only highlight of tropical north Queensland. Definitely allow yourself a few extra days to explore some more of the wider region. The Daintree Rainforest, Atherton Tablelands and Mossman Gorge are waiting for you too!
This guest post was written by Rachel Bale.