13 Powerful Quotes About the Lessons Travelling Teaches Us
Quotes are those little but powerful nuggets of wisdom that lift us when we feel down or provide us with inspiration to take the next move. This time, we focus on travel quotes to highlight and reflect what adventuring the world can teach us.
Recently we've got in touch with travel professionals to find out the personal quotes they live by. The best part about these quotes is that all knowledge and experience is squeezed into 2 to 3 sentences, so you can easily refer to them when needed.
Take the time to read the quotes, who knows maybe they'll encourage you to get out there and explore the world.
Travel Quotes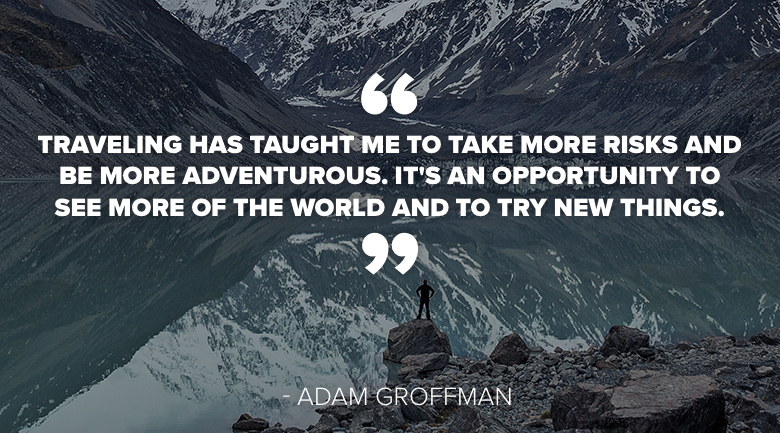 Which one is your favourite? Share it in the comments below ?